Posted by Mark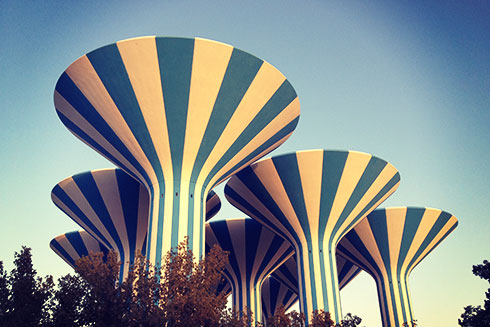 Arabian Business published some figures comparing the percentage of expats to locals across the Gulf. I've taken the liberty to list them below with the country with the highest percentage of locals on top and the lowest on the bottom. No surprises really except for Bahrain which I assumed had a larger expat population.
KSA: Total population 29,595,084. 68 percent locals and 32 percent expatriates.
Oman: Total population 3,770,473. 56 percent locals and 44 percent expatriates.
Bahrain: Total population 1,217,701. 49 percent locals and 51 percent expatriates.
Kuwait: Total population 3,823,728. 30 percent locals and 70 percent expatriates.
Qatar: Total population 1,836,676. 14 percent locals and 86 percent expatriates.
UAE: Total population 9,036,488. 13 percent locals and 87 percent expatriates.