Post by Mark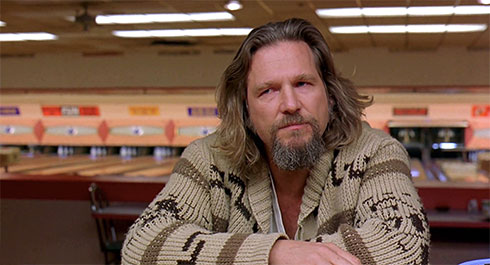 Someone on Reddit asked where to find beard grooming products in Kuwait so I figured I'd create a small list for the guys who have beards (or for their girl friends who are looking to get them a gift). Here are the places I know that have beard products like oils, shampoos and balms:
Spaloon
They carry both "The Bearded Man Company" and "Beard & Company" products.
His Essentials
They carry "Beardition" and "Brooklyn Grooming" products.
Bearded Kuwait
They carry "Beard & Company" products.
If you know of more places let me know and I'll add it to the list.