Posted by Mark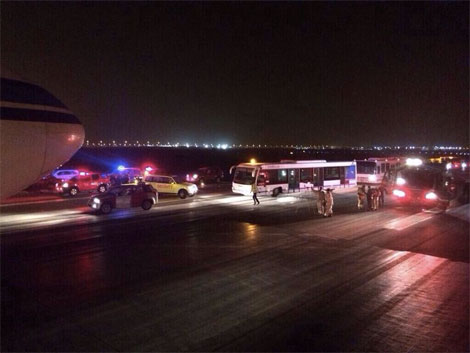 Reports are coming in that a Kuwait Airways flight coming from Doha ran into problems with the landing gear and had to perform an emergency landing. Due to technical issues the pilot wasn't able to tell if the left landing gear had opened or not and so had to spend an hour circling over Kuwait trying to sort the issue out.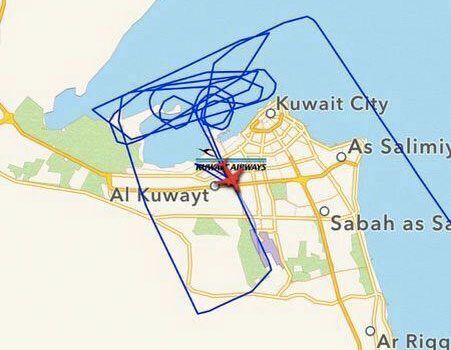 The pilot was forced to fly at low altitude around the airport so personnel on the ground could give him a visual confirmation on if the landing gear had opened or not. The plane finally ended up landing safely without any incident.
I'll provide a link to an official news source once I find one.