Post by Mark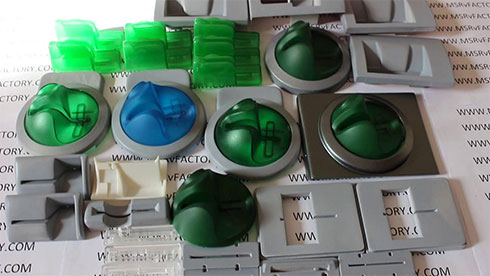 Looks like ATM skimming has made its way to Kuwait:
More than 400 people have reportedly had their accounts hacked in an automatic teller machine scam in Kuwait City.

…

They said security footage showed a small scanning device had been attached to the ATM, which enabled the hackers to scan the card information and personal identification number (PIN) of the victims.

The information was then sent to the Dominican Republic, where is believed a fellow scammer used the details to create fake cards and withdraw money from ATMs in the Caribbean country. [Source]
What is ATM skimming and how to protect yourself? Check out the video below.

[YouTube]