Posted by Mark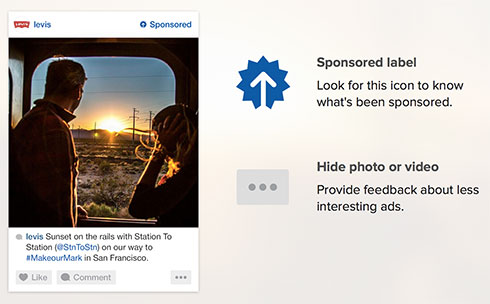 As some of you might have heard, Instagram advertising soft launched awhile back in the States, but what you might not be aware of is that it will also be soft launching in our region very soon. Advertisers will soon be able to place ads within your photo stream which will most likely have a big impact on Instagrammers who currently charge for posts.
Not only will advertisers no longer need to pay Instagrammers, but by placing ads directly with Instagram they can accurately target their customer base. Right now there is no way for example to tell where the followers of a certain Instagrammer are residing, that will all change with Instagram advertising since advertisers would be able to specify who they want their ads to be seen by.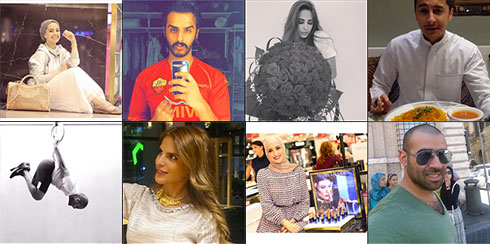 The official word from Instagram MENA is that they will be beta launching the program shortly with a limited group of advertisers. They wouldn't give me a specific launch date since it still hasn't been finalized, but from what I've been hearing in the grapevine, its expected to launch within the next couple of months. The partners for this launch have already been set and I know one of them but I sadly can't share who they are because I was told off the record.
Instagram advertisers will have two buying mechanisms once this program launches:
Self-serve: This will work similar to how Facebook Ads work and, similarly, will be priced by an auction.
Insertion Order: Managed clients will also be able to book these which are sold on a fixed price, but rates aren't yet established for the region.
The targeting aspect of these ads will function similarly to how Facebook targeting currently works.
As I mentioned, Instagram will be soft launching soon with a limited group of advertising partners. This means for now Instagrammers will not be losing a lot of income. But once this program launches officially and to everyone, they'll most likely feel the pinch.
Update: I just opened Instagram and noticed the ad below so I'm guessing the soft launch might take place this month.